Posted on Apr 04, 2018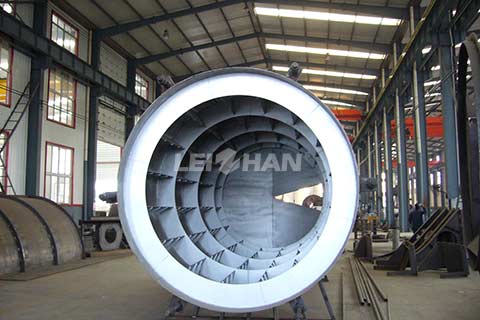 PaperTech Expo is a trade exhibition of pulp, paper, packaging, printing and processing machinery in Bangladesh. It attracted more than 100 exhibitors from eight countries.
PaperTech Expo is a comprehensive commercial platform for the paper industry. This leading business activity has become a complete platform for displaying the relevant products and services of paper and related industries.
The PaperTech series of exhibitions and conferences has always been a welcome experience in the fields of paper, pulp and related industries, and participation and new business opportunities.
leizhan  has gone to Bangladesh to attend this exhibition, the following is our detailed information.
Time: 05-07 Apr 2018
Place: International Convention City Bashundhara (ICCB), Dhaka, Bangladesh
Booth Number: 170&177, hall 1