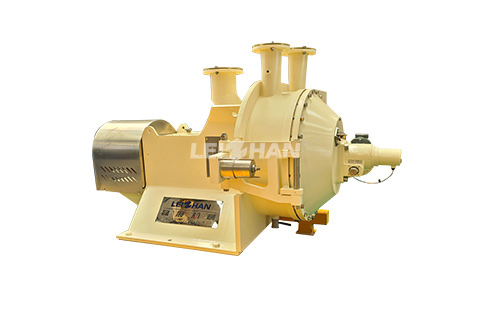 Waste paper recycling line Double Disc Refiner is a pulp beating equipment, which is suitable for continuous beating of chemical pulp, mechanical pulp, waste paper pulp and other pulps. It is currently an ideal beating equipment.
Double Disc Refiner has the characteristics of compact structure, small footprint, high efficiency, low power consumption, strong adaptability, simple operation, flexible adjustment, and convenient maintenance.
Double Disc Refiner is mainly used for fiber separation and brooming. The single-in and double-out beating quality is stable, and the service life of the grinding disc is prolonged. The automatic advance and retreat device (SEW) improves the beating efficiency and reduces the cost.
Leizhan is a professional manufacturer of pulping equipment and paper making machine. If you are interested in any of our products, please feel free to contact us for further details.
Email: flutingpapermachine@gmail.com