Posted on Jan 10, 2021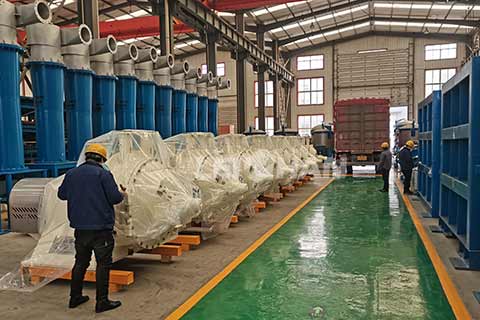 Shangdong customer ordered Double Disc Refiner from our company. The Shandong customer is a diversified large-scale group company with a wide range of products and large production capacity. This time they newly added special paper pulp making equipment, and selected our company's equipment through inspection.
They ordered equipment is Double Disc Refiner.
The delivery equipment is Double Disc Refiner and a batch of supporting accessories.
Leizhan is a professional manufacturer of pulping & paper making equipment. If you are interested in any of our products, please feel free to contact us for further details.
Email: flutingpapermachine@gmail.com